https://www.gofundme.com/TiwanaFamily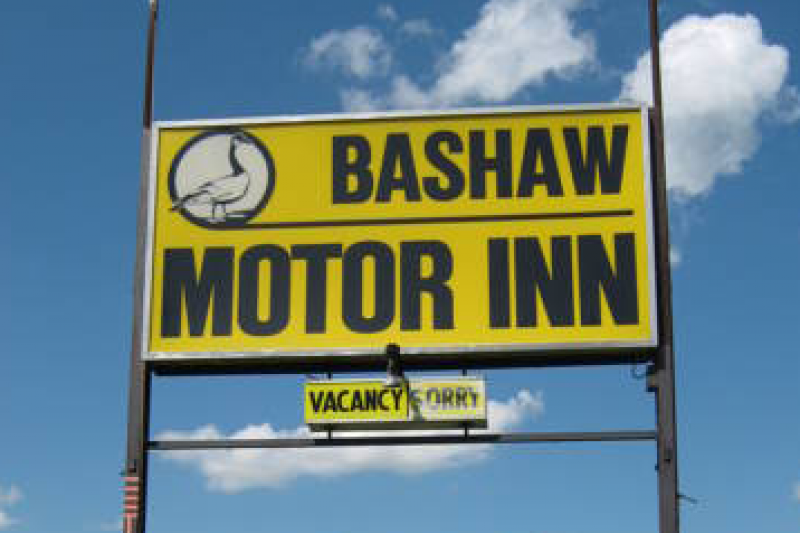 134
Support for the Tiwana Family
In the early morning of October 9, 2016, the Tiwana Family of Bashaw suffered tragic loss and severe injuries. This page has been created as a way for community and others to create support for the family over the long months ahead. Their home was completed destroyed and their lives forever altered. We offer our prayers and love to the Tiwana family as well.

I am a member of the community of Bashaw and all funds raised will be given to the family to cover the expenses they will incur as they rebuild their lives.
Help spread the word!
Our love, our thoughts and our prayers go out to you all. We are so sorry for what you are going through and pray that healing begins
This campaign is trending!
$

10,935
of $10k goal
Raised by
127
people in 3 days
Created October 10, 2016
Jackie Northey